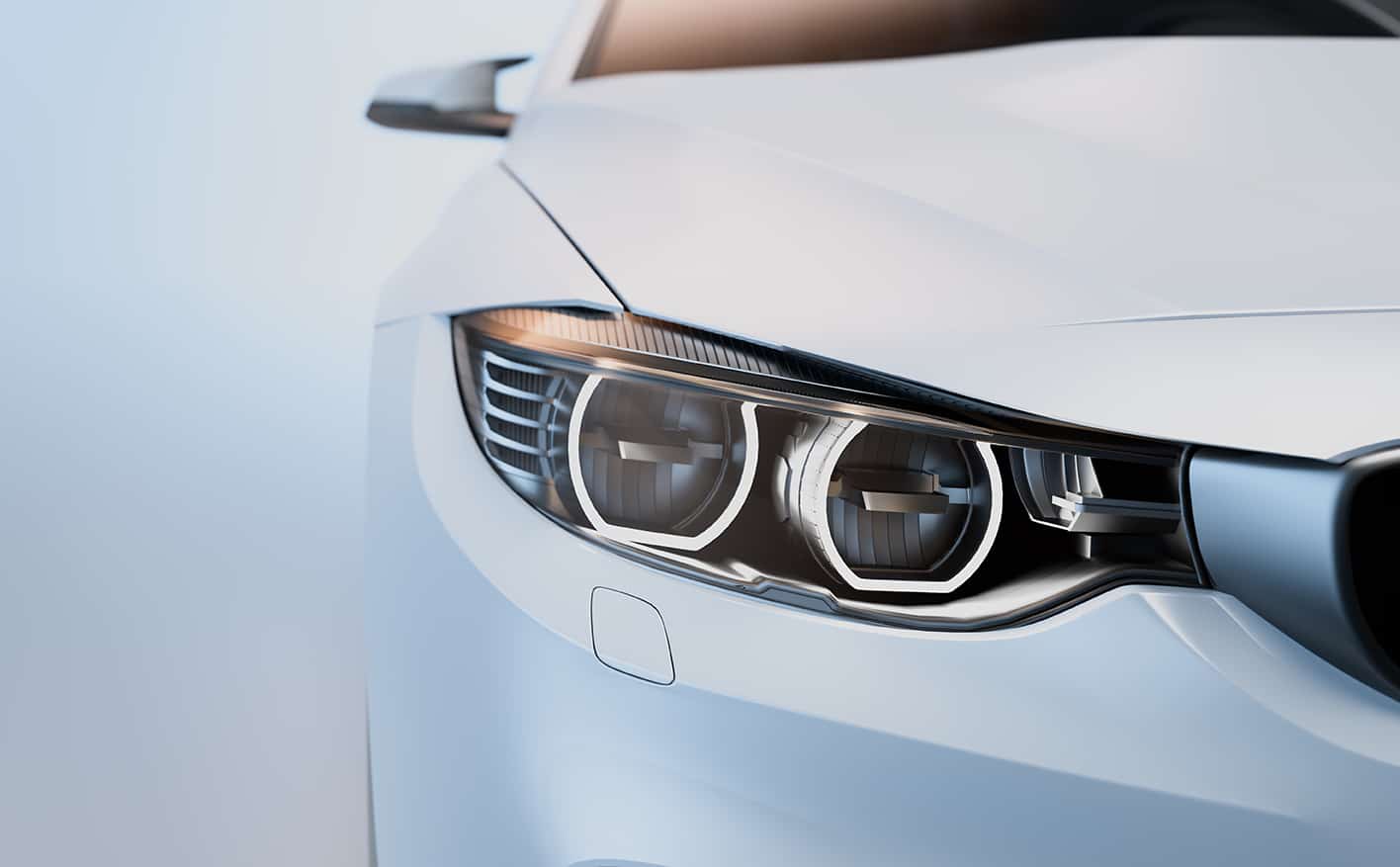 Collaborate, Juillet 2020
Mardi 7 Juillet
9h00 à 12h00 UTC+2
LiveSource Collaborate Days en Français
Rejoignez-nous le 7 juillet prochain lors de notre réunion bi-annuelle 'Collaborate.' Pendant cette réunion qui se déroulera en Français, nous partagerons avec vous les dernières fonctionnalités de notre application ainsi que celles qui verront le jour dans les 6 prochains mois. Nous vous inviterons également à mettre votre « casquette d'influenceur LiveSource » en débattant des développements que vous aimeriez et qui apporteront de la valeur à l'application.
Pour ceux qui sont nouveaux parmi nous, cette réunion est l'occasion d'orienter la stratégie de développement de LiveSource en partageant avec la communauté des influenceurs, les sujets qui vous semblent les plus pertinents. Afin de respecter notre « nationalité Suisso-Européenne » très démocratique, la décision finale est soumise au vote de tous les participants pendant la réunion.
Malheureusement, les conditions actuelles nous forcent à passer cette réunion en mode virtuel et nous vous remercions par avance de confirmer votre participation en vous enregistrant ci-dessous.
Take the chaos out of your product launch process.
Know what's coming with LiveSource.