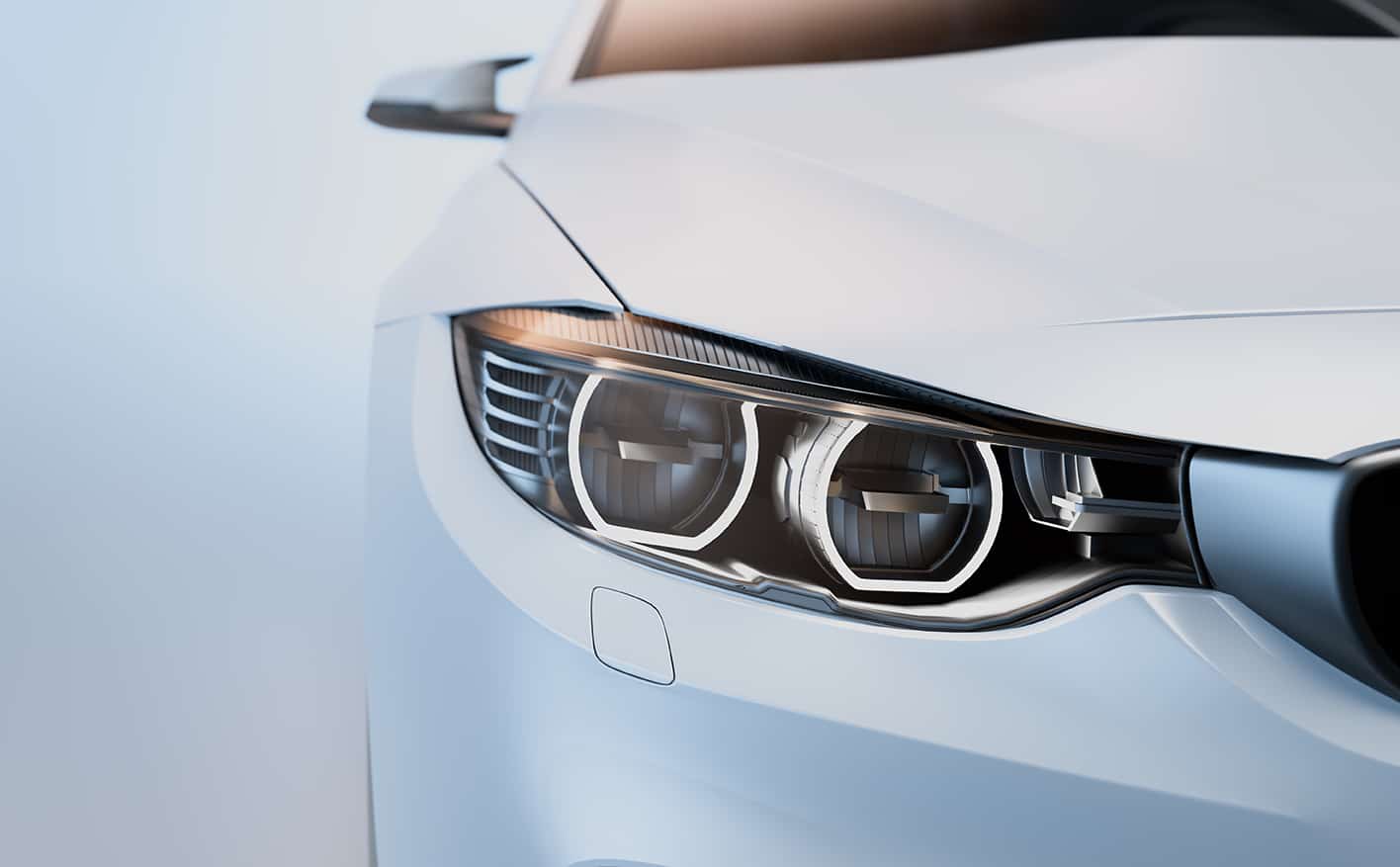 Collaborate, July 2020
Thursday, July 16th
9:00 AM – 12:00 PM ET
Are You Ready to Know What's Coming?
Join us this July for Collaborate, the LiveSource customer advisory board. We'll be showing the very latest developments in LiveSource, as well as our upcoming product roadmap.
The advisory board is held twice a year and designed to obtain your feedback. Don't miss your opportunity to influence a solution created specifically for the needs of direct materials manufacturing.
Given today's health concerns and social distancing practices, this meeting will held virtually. Register below to attend.
Take the chaos out of your product launch process.
Know what's coming with LiveSource.