LiveSource Supplier Portal
LiveSource is how manufacturers take hidden risks out of their product launch process. It shows you everything from your supplier's certification status to the impact of last-minute updates to the bill of materials — so you know what's coming.
It's about that one little thing in your product launch — the unread email, the little white lie from your supplier, the out-of-date spreadsheet — that can take down everything.
With so much critical information buried in emails, spreadsheets, and disconnected systems, there's no way to know where the next surprise is coming from. How can you possibly stay on top of every single detail in this chaos?
That chain of 537 emails can't tell you what's coming.
LiveSource manages the entire launch process:
Supplier Risk Management, Product Launch and Collaborative Manufacturing.
LiveSource is the first end-to-end supplier portal created to manage the launch process. It ensures all departments and stakeholders are working with the latest, up-to-date information. Sure, there are other products that may cover pieces of what we do, but no other solution supports the entire launch process — and data — in a single application. Not an ERP. Not a QMS. Not a PLM. Nada.

LiveSource is specifically designed for direct materials manufacturing. Solutions designed for indirect sourcing just can't handle complex cost breakdowns or downstream processes needed for industry-specific, highly engineered parts. But LiveSource does it for 18,000 manufacturers every day.

Your ERP, QMS, PLM and RFQ can't tell you what's coming.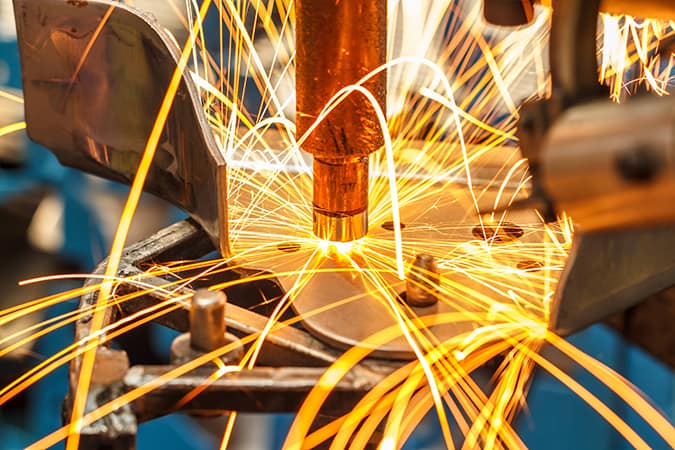 LiveSource helps you see through the chaos of supplier communications, so you know what's coming. We stop these types of problems:
Awarding business to subpar suppliers

Absorbing cost increases

Late APQP, PPAP and FAI

Costs to rebuild incorrect tools

Expediting costs

Supplier quality defects

Inventory shortage and excess inventory

Late delivery

Loss of current and future revenue
Industry leaders like Dana, Vibracoustic and Goodman Manufacturing turn to LiveSource to avoid hidden risks and stay competitive in a world of shrinking margins.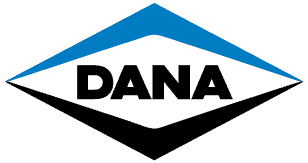 "The supplier performance and qualification data collected from LiveSource is aggregated with spend information from multiple ERP systems into a single data warehouse, bringing centralization and an unprecedented level of visibility to our supply base."
GREGG ALLING, SENIOR MANAGER OF QUALITY SYSTEMS, DANA HOLDING CORPORATION
Take the chaos out of your product launch process.
Know what's coming with LiveSource.