If only managing the mission-critical parts of your business were as easy as managing the not-so-critical ones. Sure, your indirect spend solution is saving you tons on paper towels and staples every year. But when it comes to managing the world of mission-critical, need-it-yesterday, no-margin-for-error engineered parts, there's nothing quite equipped to do the job. Certainly not Microsoft Office, not your overflowing inbox, and not even your indirect spend solution that says it also works for direct. All this leaves you facing a new supply chain surprise every day… and wondering if it will be the one that loses you your #1 customer. There's got to be a better way out there to manage your direct spend – and your risk.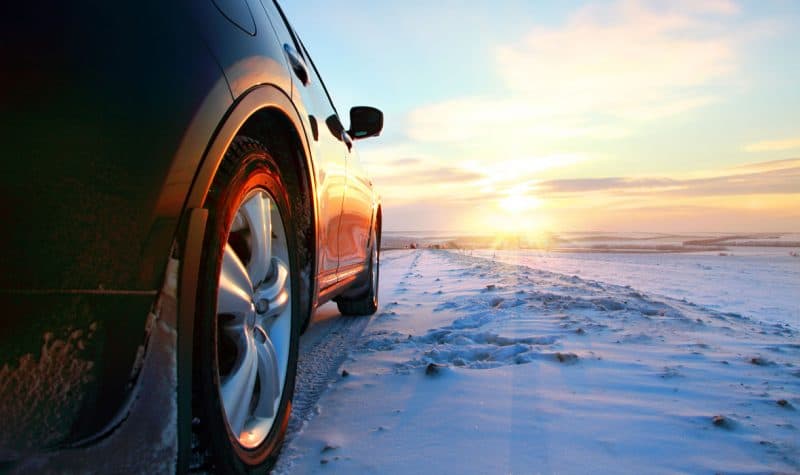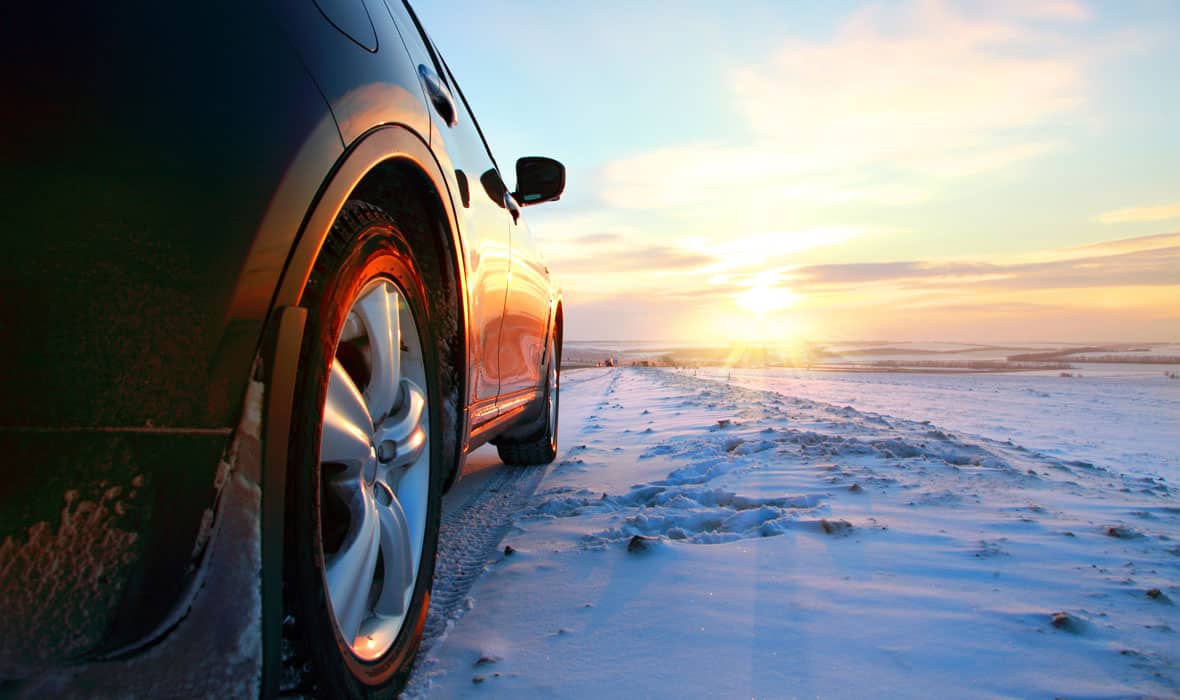 Built for direct. Because in this world, the only thing thinner than the profit margin is the margin for error.
Only LiveSource is Built for Direct.
Get a solution that's built for direct. Because sourcing mission-critical, industry-specific, highly engineered parts just isn't the same as buying paper clips.
Now you can:
Handle all the complexity of your direct spend with a solution that was purpose-built for it
Take advantage of top-notch features and functions, thanks to R&D that is 100% focused on direct spend (and will stay focused on it)
Benefit from deep domain expertise in highly complex, highly regulated industries such as automotive, aerospace & defense, and medical devices
Stop waiting for your technology to catch up to your growing business, with a solution that is infinitely scalable to handle all direct supplier relationships and interactions
Reduce risk in your supply chain, with better visibility into supplier activities that empowers you to raise red flags faster
Drastically increase efficiency by minimizing error-prone manual processes and managing all supplier activities in one place
Take the chaos out of your product launch process.
Know what's coming with LiveSource.