Your system for managing all this complexity may not be pretty, but it works… for now. You've got your ERP for scheduling. Your QMS for managing internal quality procedures and related documentation. Your PLM for managing drawings. And the list goes on. It would all work well enough in a perfect world where nothing ever changes. But that's not your world. First you get an email that a critical part is running behind, so you've got to manually update everyone's spreadsheets. Then the OEM updates the bill of materials, so you've got to track down all your suppliers and have them resubmit their quotes. Then a sudden regulatory change is announced, so you've got to scrap all your certifications and collect them again from scratch. If only you knew what was coming before it came crashing into your day.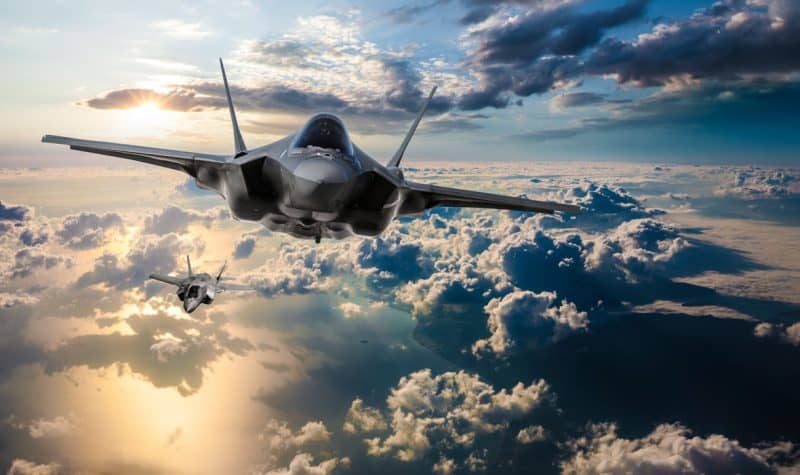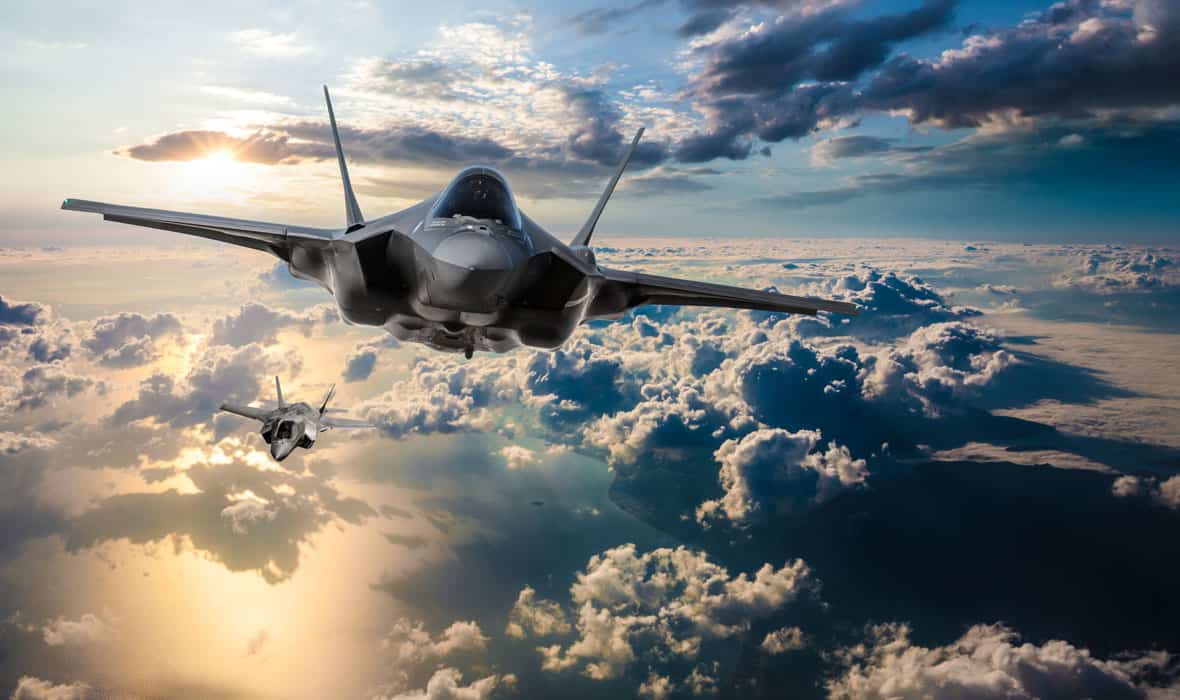 Built to connect. Because important details already have enough places to hide.

Only LiveSource is Built to Connect
Get a solution that's built to connect. Because too much gets missed when you're juggling different solutions for RFQs, program management, tooling, quality, change requests, order management, and more. LiveSource connects your various enterprise solutions to make sure everyone is working from the same source of truth. Even more, it bridges the gaps not addressed by your various point solutions.
Now you can:
Make it easier to get all you need to do done, with quotes, program management, supplier information, certifications, and more all integrated on one easy-to-use platform
Create fewer opportunities for error, with a single source of centralized, standardized supplier data that minimizes the need for manual data entry
Get a birds-eye view of all your tools – where they are, which supplier has them, and how much use they're getting out of them
Quickly spot changes in supplier compliance, with certification information and reminders shared across the business
Stay on top of last-minute updates, with program management capabilities that serve up requests and feedback from customers
Get more done in a day, with the only comprehensive supplier management system that connects to any ERP
Take the chaos out of your product launch process.
Know what's coming with LiveSource.