It all started at the height of the dot-com boom. As the internet made its way into the manufacturing world, new sourcing tools began to bridge the gap between buyers and suppliers. LiveSource was one of those solutions. Its founders had the foresight to build it on a true cloud model nearly 20 years ago – before it was even called the cloud.
2016 Brought a Big Change
As the team added new features and capabilities, manufacturers began using LiveSource to solve all kinds of different problems. And that's when they saw an opportunity. What if there were a single solution that connected all the different aspects of the supply chain for complex, engineered parts – from quality to tooling to innovation to program management? The team doubled down on the product. And relaunched the company.
LiveSource is helping some of the world's leading manufacturers eliminate all kinds of hidden risks in their supply chains. It's the only way to really know what's coming.
Industry leaders like Dana, Vibracoustic and Goodman Manufacturing turn to LiveSource to avoid hidden risks and stay competitive in a world of shrinking margins.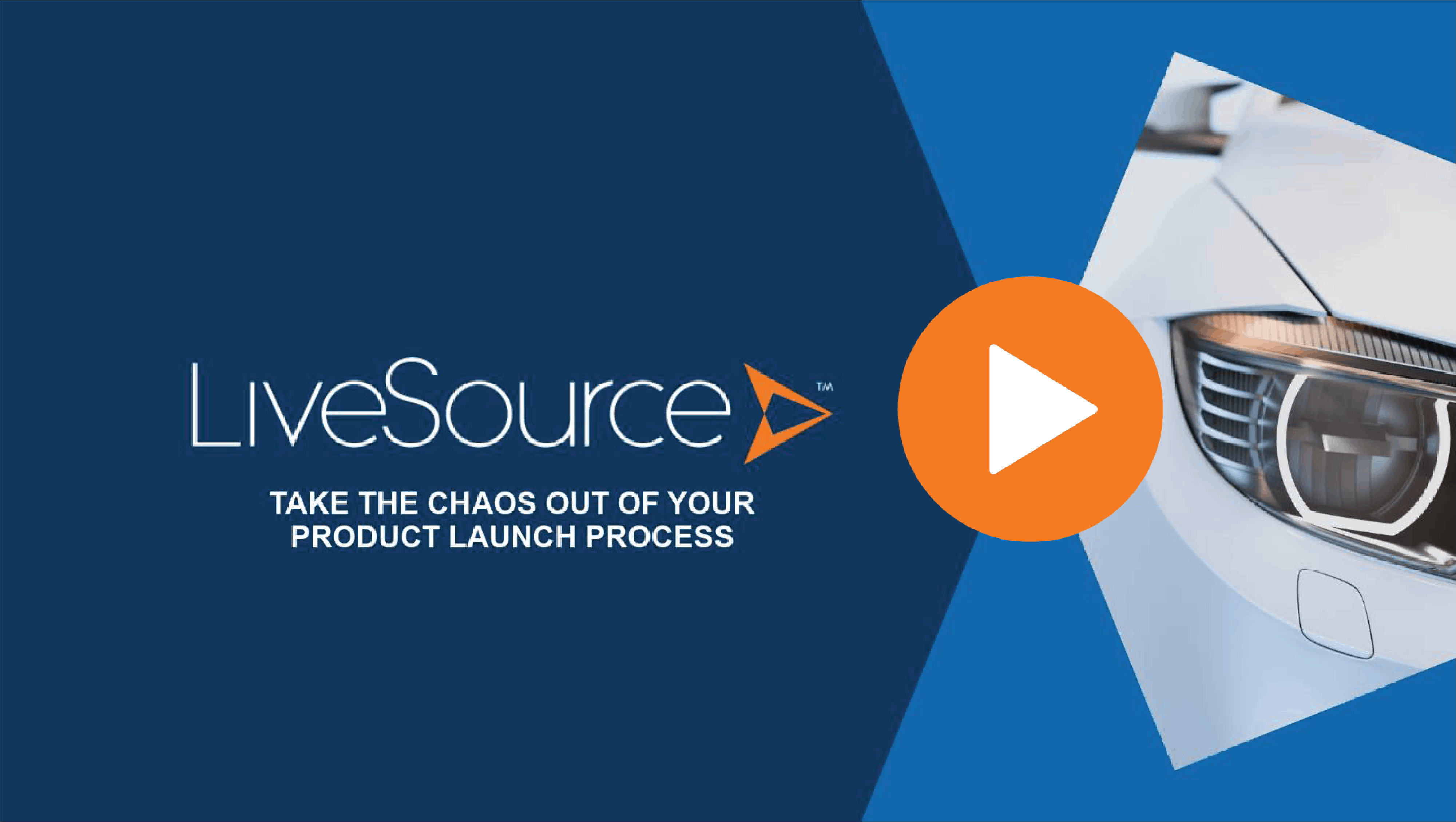 LiveSource is a supplier portal helping manufacturers take hidden risks out of their supply chains for product launch. It shows you everything from your suppliers' certification status to last-minute updates to the bill of materials. Typically, so much of this critical information is buried in emails, spreadsheets, and disconnected systems that there's no way to know where the next supply chain surprise is coming from.
Since 2000, LiveSource has helped some of the world's largest manufacturers know what's coming. Today, it's the only platform that is built for direct spend, built to connect all the moving parts, and built to adapt quickly to change. That's why industry leaders across the world like Dana, Safran, and Goodman Manufacturing turn to LiveSource to avoid hidden risks and stay competitive in a world of shrinking margins. And it's why 60,000 users log onto LiveSource on a regular basis.
More than 18,000 global suppliers login to LiveSource 60,000 times a month.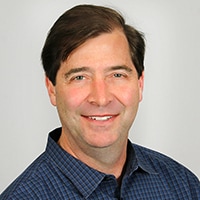 Bo Hagler
Chief Executive Officer
Bo brings nearly 30 years of manufacturing and supply chain business application experience to LiveSource. Previously the CEO/Founder of FBOS, an EAM solution, Bo sold the company to QAD in 2006. He then spent seven years at QAD in various leadership roles before becoming CEO of MFG.com. There he led the spin-out of the LiveSource product into a stand-alone company and completed the company's Series A funding.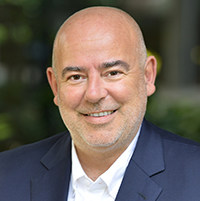 Jean-François Blachon
Chief Technology Officer
Jean-François is responsible for the product strategy, architecture and implementation of LiveSource. Previously, he created SourcingParts.com, now known as LiveSource. In his 30-year career, Jean-François has taken part in the successful development of LeShop.ch, iTaste.com, youfinity.com, Lunajets.com and RampUpIT.com.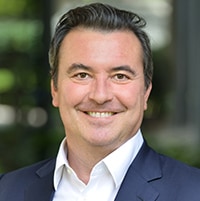 François d'Ivernois
VP, Product Management
François has more than 25 years of experience in the Manufacturing Industry, primarily focused on Supplier Collaboration, Marketplaces, Strategic Sourcing, Supply Chain optimization, Quality, and Program Management. He was a key player in the development of SourcingParts.com, now known as LiveSource. François also leads LiveSource France.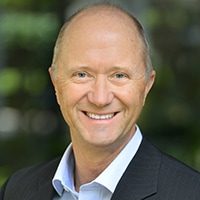 Olivier Gavillot
VP, Customer Service
With more than 30 years of experience in engineering and purchasing, Olivier was a founder of SourcingParts.com, now known as LiveSource. There he leveraged his experience to lead product development and operations. Olivier also acts as Company Director for the European offices of LiveSource Europe SA.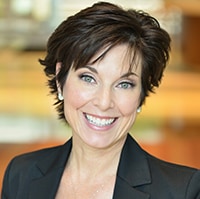 Melinda Champagne
VP, Marketing
Melinda brings over 25 years of marketing communications experience in both client and agency environments, including considerable experience in technology hardware, software, consulting and services. Prior to joining LiveSource, Melinda held multiple leadership positions for both start-up and established businesses worldwide.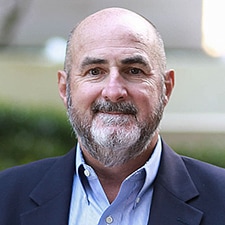 Frank X. Dalton
Director, Board of Directors
Frank is a founder of Fulcrum Equity Partners, a growth equity fund with over $140 million under management, based in Atlanta, Georgia. In addition to serving on the LiveSource board, Frank also sits on the board at ContactatOnce, LSN Mobile, Preparis, Path-Tec and Bruder Healthcare. Frank has over 17 years of experience in private investing and has been involved in over 120 investments, including several successful exits, such as, Accipiter, Secure Tax, Call Center Technology, Magnet Communications, Intertech, Digital Envoy, Constructware and Compliance 360.
Take the chaos out of your product launch process.
Know what's coming with LiveSource.